After the Spring Festival, China Coal & Mining Expo 2019 ushered in a wave of applications. In the past two weeks, more than 30 exhibitors have signed up, with an additional exhibition area of more than 2,000 square meters. Not only that, there are some exhibitors have signed up to expand the booth area, ready to bring more newly developed equipment to the exhibition. So far, more than 400 coal machinery and mining equipment enterprises from 17 countries and regions have signed up for the exhibition.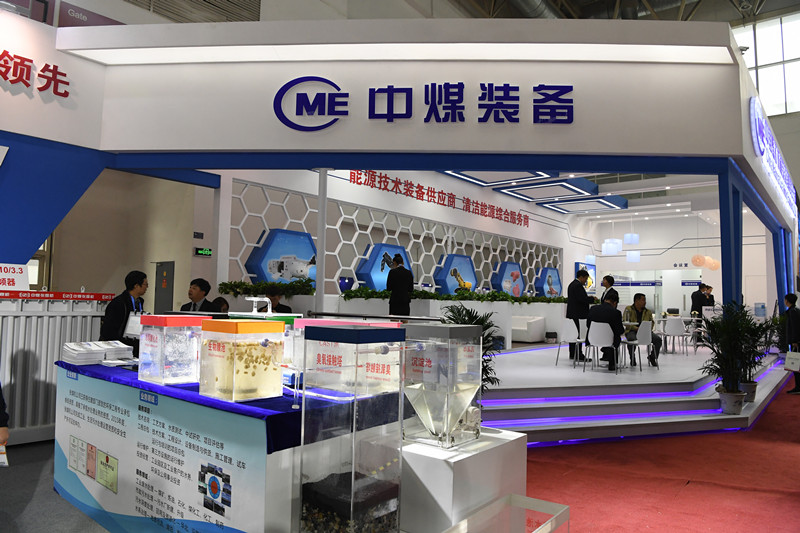 In order to meet the demand of exhibitors, the organizing committee decided to open Hall E3 as an innovative theme hall at the beginning of this year, which received warm support and response from enterprises in the industry. Up to now, 80% of the booth area of Hall E3 has been reserved, and many enterprises including Komatsu Mining Corp.(Joy Global)., XCMG foundation, Shanxi Tianju Heavy Industry, China Railway Construction Heavy Industry, Northern Heavy Industry, Wuxi Huahan Energy etc. will take the newly developed tunneling machines, anchor diggers, shield tunneling machines and other downhole tunneling equipment to participate in the exhibition.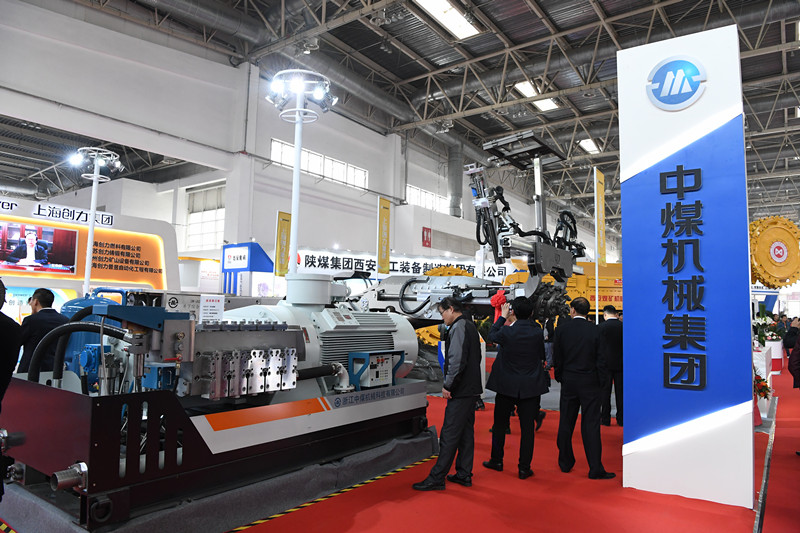 At present, there are still some booths available in Hall E3. We sincerely invite more enterprises to sign up for the exhibition, so that we can witness the progress of China's coal science and technology equipment.
Please contact us: 010-84293555.